The Santa Cruz Sprinkler Repair Team Travels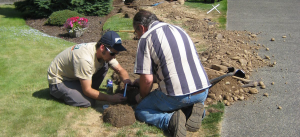 Our Santa Cruz sprinkler repair techs get around. We don't spend our days and nights trapped by the city limits. After all, Santa Cruz is a gorgeous town, but we know everyone wants to be taken care of whether they are working downtown during the day or relaxing at their suburban home at night. Call the name you trust – our Santa Cruz sprinkler repair team.
The Santa Cruz Sprinkler Repair Team is on the Move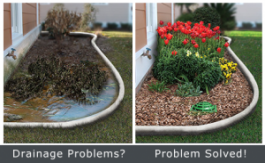 When you come home from a long day at work and find a small pond where your flower bed used to be, call in our Live Oak sprinkler repair team to get the area clean and take care of the cause. A simple connection, worn seal or even rodent chewing a hole in the underground line could have caused it. Our techs will get in, locate the problem and have your system in working order before you hit the pillow. We'll even set up a return visit to check out the rest of your irrigation system to make sure it doesn't happen again.
---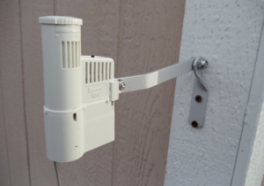 Our Scotts Valley sprinkler repair team is known around the area for quick response times but more so for our quality workmanship. Whether you are having a new rain sensor installed or an emergency pipe repair, we stand behind our work. If anything goes wrong within 30 days of the service, we'll put you right at the top of the list and get it fixed. We've probably repaired or installed a sprinkler system for one of your friends or a member of your family. Ask around, we bet we're number one on their list.
---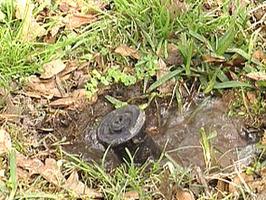 We're the go to place for irrigation repairs in Watsonville. Our emergency service team is always fully staffed and ready to take on whatever you can throw at them. We've fixed everything from cracked backflow seals to unresponsive remote controller units. Call us now and get a service scheduled today. Don't wait until the problem is so big that you've got a flood on your hands.
---
APTOS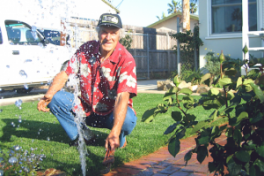 Our Aptos sprinkler repair team is usually on-site less than 30 minutes before they have your problem diagnosed. We have all of the equipment in tow to get your sprinkler problem handled immediately. Of course, we also handle full site inspections and major installations for all commercial and residential customers in the area. Call our friendly staff now to schedule your irrigation repair service.
---
RIO DEL MAR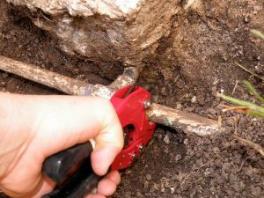 The village of Rio Del Mar is one of our favorite places to work. Our Santa Cruz sprinkler repair team has found that the pipework, in that area in particular, is easy to access and repair. We've also been party to the growth in the area in recent years, helping several new businesses get a foothold in the area. Call us now for everything from a routine seasonal maintenance to a complete retrofit or system overhaul. Our Rio Del Mar sprinkler repair contractors work on all commercial and residential buildings in the area – don't hesitate – call us now.
---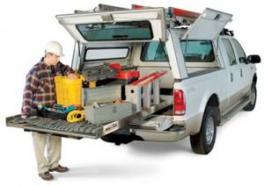 If you're a resident of Hollister chances are you've seen our trucks around on more than one occasion. We take great pride in the work that we've done in the area, including major drain installations and new sprinkler installs. Our friendly staff is full of experienced techs. When you call our Hollister irrigation repair service, we guarantee that you'll be satisfied, and hope you'll be impressed, with the service you get!
---
SOQUEL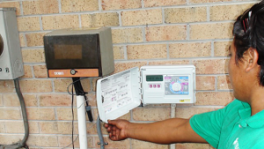 We've been doing sprinkler repairs and installations for quite a while, in fact, our first lifetime customer started with our service long before most of the communities in the area were incorporated. Did we mention that our first customer was a residence in Soquel? We were called in to repair a faulty control switch. Word quickly spread, an since then we've been booked solid almost three months in advance.